Cate Blanchett thinks to end her career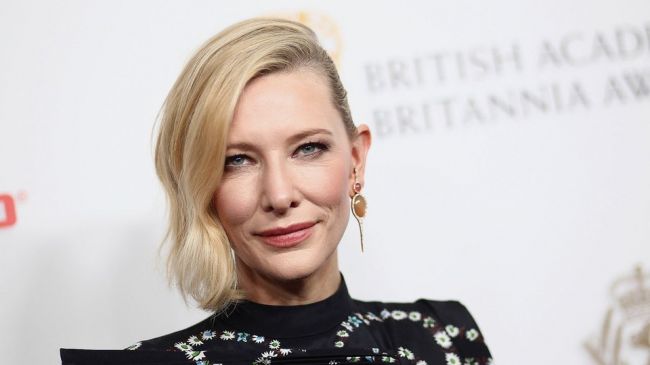 The star explained that when viewers watch a film with her participation, they will understand that it is finally time for her to leave the cinema.
What she specifically meant is hard to say.
'I have to stop. Completely. Absolutely. I am sure that viewers around the world will say: 'Oh, yes. The time has come for her to stop.' I apologize in advance, said the celebrity.
Perhaps because of a shift in priorities and a lack of inspiration, she wants to leave the film industry. It is worth adding that in a recent interview, the 50-year-old Australian hinted that she was thinking about changing the usual rhythm of life.
2019-08-16