Cara Delevingne told how she once ate a rat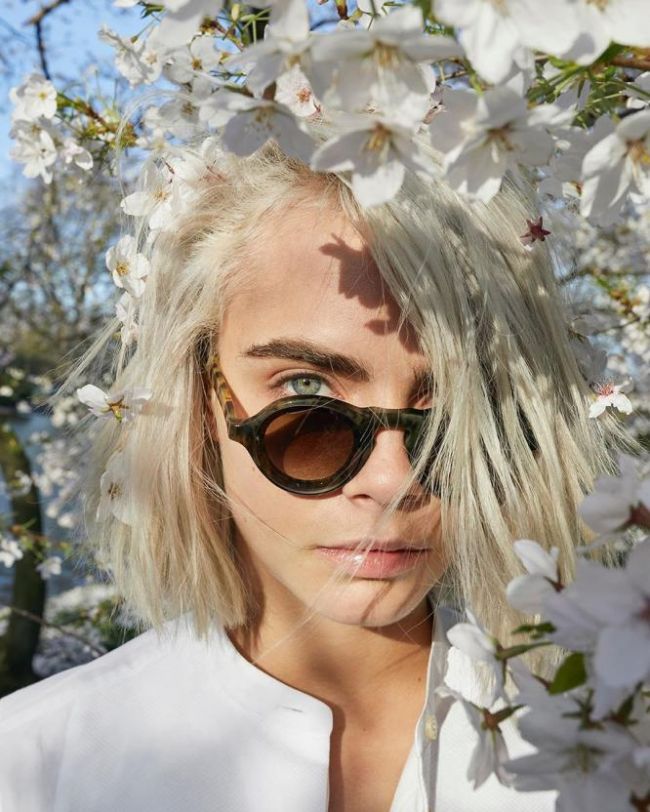 Recently, Cara Delevingne became a guest of the American 'The Tonight Show Starring Jimmy Fallon' talk show. The model frankly talked about how she once ate a rat.
As the fashion model, who became an actress, she always wanted to become a participant in the Bear Grylls show "Survive at Any Cost." A native of England fulfilled her dream and shared a shocking admission that the program had to eat a rat for lunch. The host considered this mammal an excellent option for a meal. The former supermodel was able to fulfill the conditions of an adventure television show, noting that the meat was not fresh, although it did not emit a repulsive smell.
Fans of the celebrity were shocked by the recognition, but praised the artist for her courage, expressing a desire to see an exciting episode.
2019-09-06