Britney Spears went on a date with her boyfriend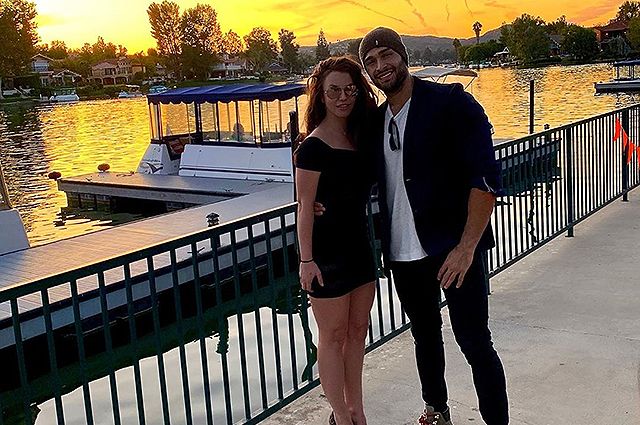 The star's boyfriend, 26-year-old Sam Asghari, supports Britney Spears throughout.
Britney and Sam shared a social network snapshot from an evening date. Lovers walked along the promenade and enjoyed the sunset.
'Great evening with Sam Asghari', commented Britney on Instagram.
Their romance began last fall, after meeting on the set of the clip for the singer Slumber Party. Last summer, the press discussed rumors about the engagement of the couple.
Asghari devotes a lot of time to classes in the gym, so often the couple trains together. Fans already call him the singer's trainer.
2019-09-19