Britney Spears surprised by a somersault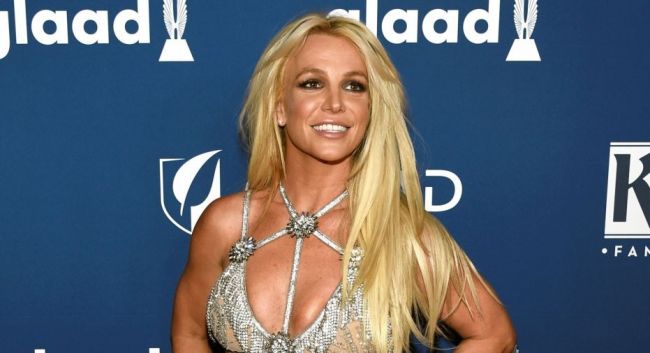 The singer showed her gymnastic training, for which she chose shorts and a top.
The famous singer Britney Spears boasted her gymnastic abilities, showing a backflip. The star posted the video of her workout on the Instagram page.
The footage shows how the 37-year-old Spears works with her coach. The singer shows support with a trainer and several times shows a backflip. In the commentary, the star wrote that so the trainer helps her relax her back muscles. Spears also said that she had been doing gymnastics for precisely a year. The video collected more than one and a half million views per day.
2019-10-23