Britney Spears showed a naked press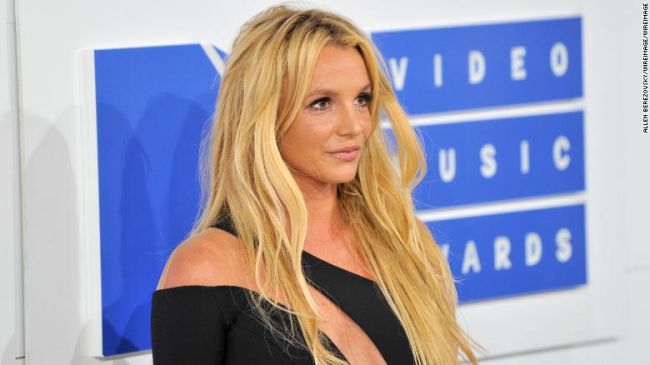 American singer Britney Spears released a video with a bare press.
The 37-year-old American singer Britney Spears posted a selfie video on her Instagram page, for which she posed in cropped pea blouses of the same style, but in different colors.
"Don't you just love polka dots?" She wrote.
In 2008, the performer treated in a psychiatric clinic. Before this, in 2007, the court ordered Spears to regularly donate blood for the content of narcotic substances in it. After a difficult period in her life, Spears went in for sports and lost weight.
2019-09-28