Britney Spears lives under the father care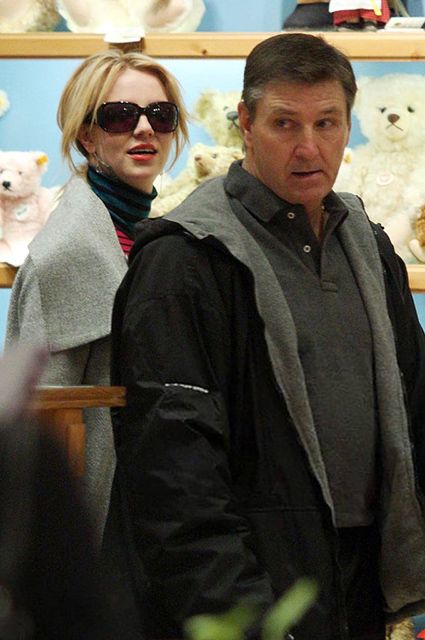 Britney Spears is still under the care of his father. Without her permission, she has no right to marry and have a child.
It is no secret that after the heavy divorce from Kevin Federline, Britney had problems with law and health. Since that time, 37-year-old Spears lives under the care of his father James. Only with his consent, she can marry again and become a mother for the third time.
And although now the star is an exemplary parent of two sons, he is actively touring and doing business, but does not have complete freedom in his decisions. If the singer's boyfriend Sam Asgari makes her an official offer, then without the verdict of James Spears she is not entitled to agree to a new marriage.
2019-03-15