Britney Spears is actively involved in sports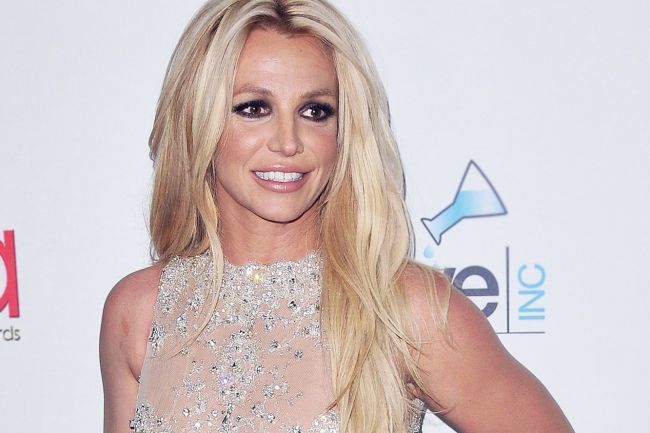 For the first six months, the American pop performer has experienced a lot: she's deeply imbued with the illness of her father, which is why she needed psychological help, and then wholly became a "hostage" of doctors and relatives, who allegedly forcibly kept her in the clinic.
Now she comes back to life and continues her favorite sports workouts.
Britney Spears shared her energetic video traditionally in her Instagram. On it, she tried on seductive mini-shorts, coral top, and high white socks in combination with red sneakers. For convenience, the artist gathered her hair in a high tail and then showed an even better result of training with a video camera.
"Preparing for the summer," - says the caption to the video.
2019-05-30