Brad Pitt stopped funding Jolie's charitable foundation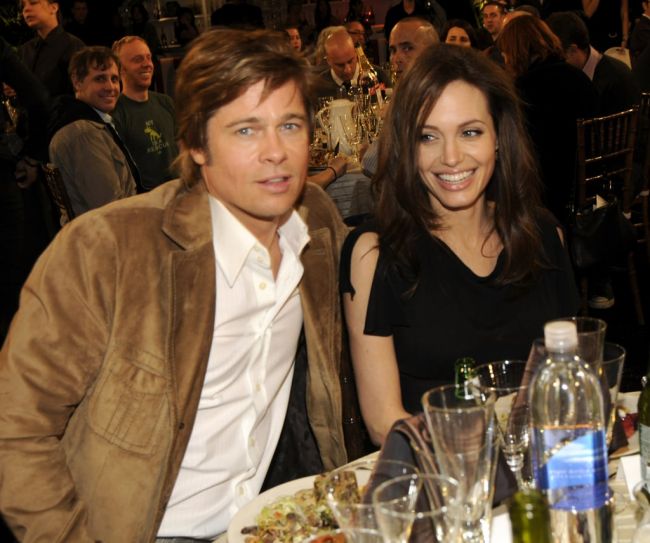 Angelina Jolie and Brad Pitt broke up in 2016, but still cannot formalize their divorce. As it turned out, not only their six children suffer from this, but also the wards of the MJP foundation.
According to the Daily Mail, the Maddox Jolie Pitt Foundation, named in honor of their eldest son, was funded mainly by selling multi-million exclusive photos of the couple.
According to the data, in 2016 Jolie contributed $ 2,849,970 to the fund's account and continues to support it financially even now. Bot Brad didn't do the same. Since the moment of their disorder, the actor has not paid a penny to the MJP exclusively your project Make It Right foundation.
Maddox Jolie Pitt Foundation was founded in 2003. About $41 million has been received on its accounts for ten years. $28 million was collect through the sale of four photosets of Jolie and Pitt with children. It all started in 2006, when the actors sold a photo of their daughter Shiloh for 8.5 million dollars. The last big amount to the fund's account was made in 2014 after the publication of pictures from the Angelina and Brad wedding.
The Maddox Jolie Pitt Foundation deals with issues of environmental safety, education and the creation of stability in the third world countries. Particular attention is paid to Cambodia and Ethiopia, where the adopted children of the pair Maddox and Zahara were born.
2019-03-29