Brad Pitt spoke about the fight with alcoholism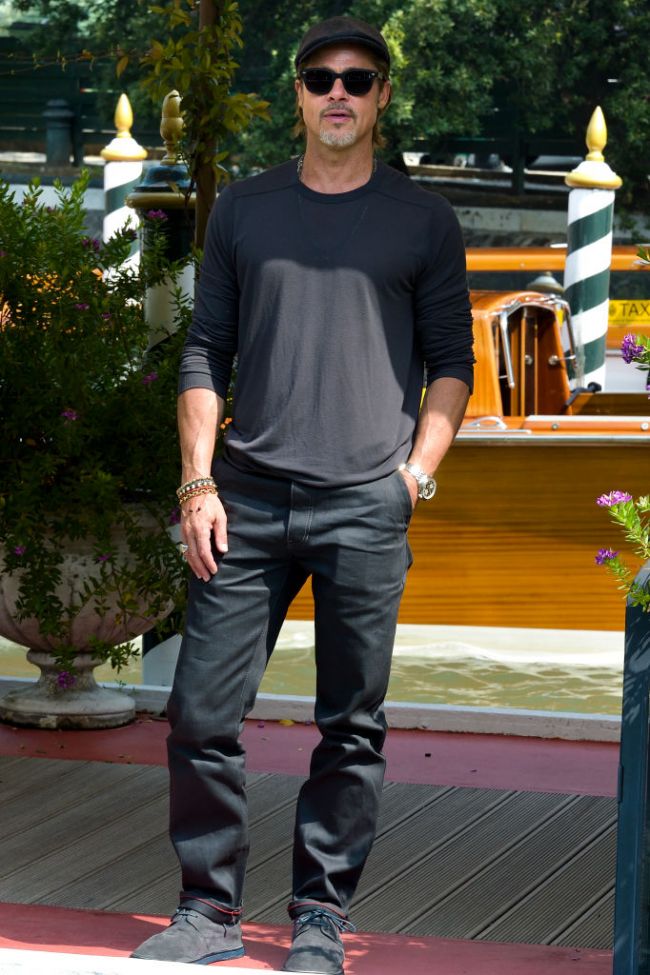 The divorce of Brad Pitt and Angelina Jolie can't be called painless.
Ex-spouses regularly met in courts and still have not settled the issue of custody of children. A stressful period in his life greatly affected the psychological state of the actor, and, as he admitted in an interview with The New York Times, all this time he visited a support group for anonymous alcoholics. According to Pitt, it was this that helped him eventually get rid of his addiction.
"It was that safe place where no one condemned you, and you, in turn, also did not condemn those around you. All these people sat there, and were so open and honest - I had never heard anything like it before. This a real liberation for me, which allowed me to open up and show my bad sides," Brad admitted.
Now, according to him, he adheres to a sober lifestyle.
2019-09-05