Brad Pitt spoke about his attitude to religion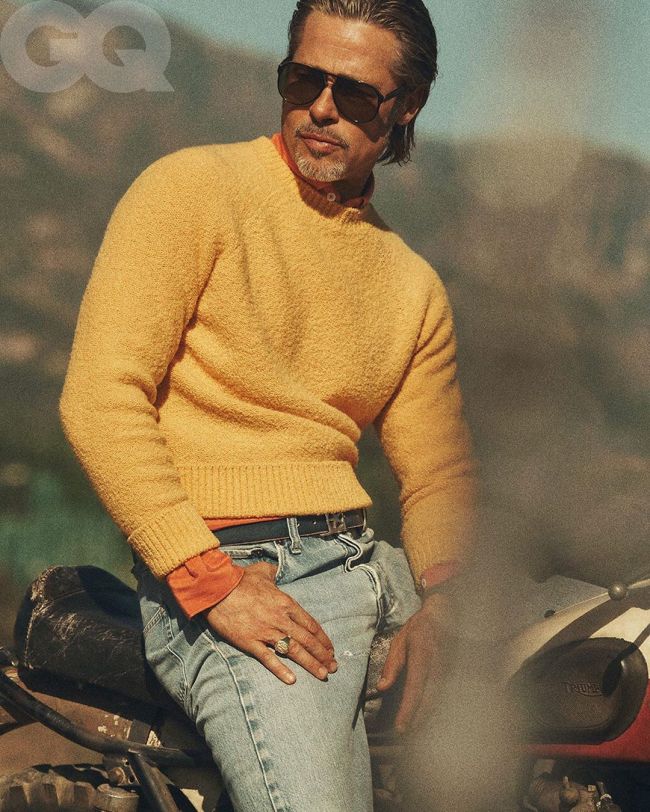 In an interview with the popular GQ, Brad Pitt described how he relates to life and religion.
According to the celebrity, he grew up in a family where this topic was always close, but his attitude to it was different.
In an interview, Pitt talked about the movie "To the Stars." The main idea of ​​the picture was that all people on Earth have a close relationship with each other. The actor said that he always had specific questions about religion, but faith sometimes still helped him.
When Pitt began to live independently, he moved away from religion and began to consider himself an agnostic.
2019-09-18