Brad Pitt made an incredibly expensive gift to Jennifer Aniston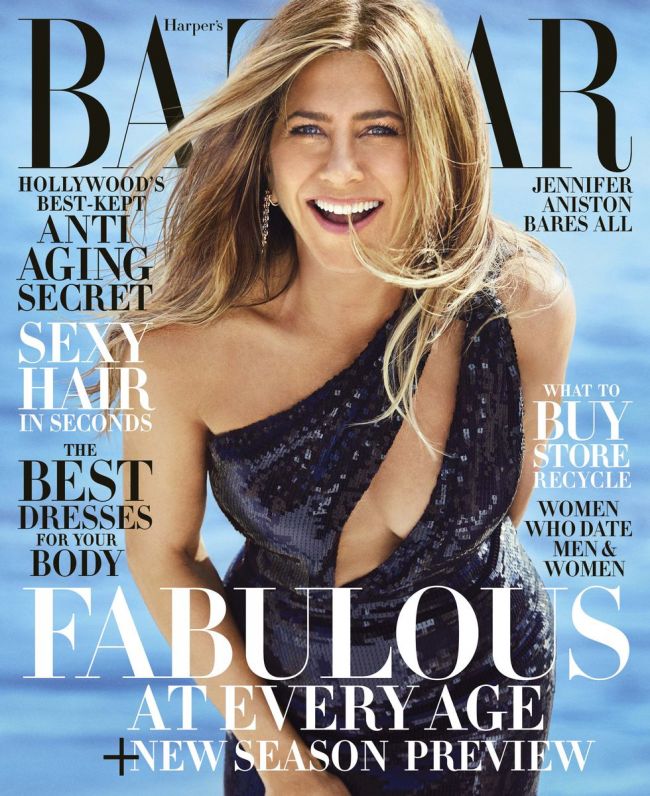 Jennifer Aniston and Brad Pitt communicate again.
About the reunification of Brad Pitt and Jennifer Aniston, the rumors appear so often. On the eve of the network appeared information about the fantastically expensive gift from Pitt to Aniston.
By the 50th birthday of an actress, Brad made a broad gesture, namely, he bought the house in which they had once lived together.
Jennifer allegedly adores this estate and experienced strong stress because of its sale, and when the ex-husband handed the keys to Aniston, she almost shed a tear.
2019-05-06