Brad Pitt is going to spend the summer holidays with children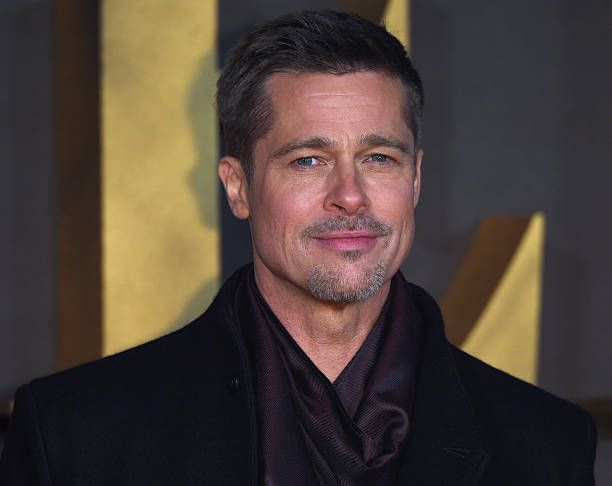 According to insiders, 55-year-old Brad Pitt and 43-year-old Angelina Jolie decided to put aside their differences for the sake of their six children.
The source also added that the children are 'proud parents' and see their father several times a week. It also turned out that Pitt plans to pause his work to spend more time with his family.
The actor wants to visit the children in New Mexico, where they temporarily live with their mother. Recall that Brad has not had the opportunity to visit them often since they moved to the south-west of the United States.
The source told Entertainment Tonight that the children came to Los Angeles several times after moving to New Mexico. They also see their father whenever they return home to California.
2019-06-05