Brad Pitt has a new hobby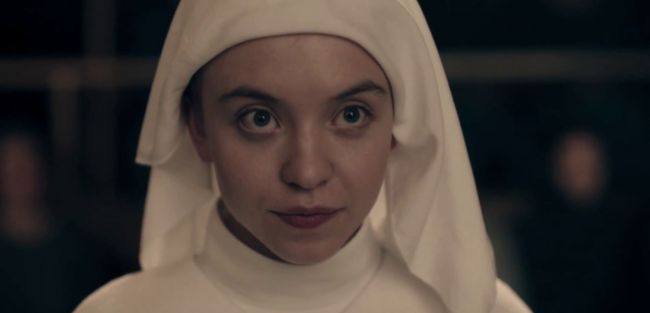 The source of Radar Online reports that Pitt was carried away by a young actress.
The new passion of 55-year-old Brad Pitt was the 21-year-old Sydney Sweeney. The actor met a girl on the set of Quentin Tarantino's 'Once Upon a Time in Hollywood' project. Insiders believe that there is a high probability that the stars will begin to meet.
'Sydney made a lasting impression on Brad when she first met and worked together. Pitt conquered not only the girl's talent but also her appearance. No one would be surprised if he invited her on a date, although the age difference is impressive.'
Journalists of the Gossip Cop portal claim that information about the alleged Pitt novel has already been refuted by the actor representative.
2019-02-13