Brad Pitt frankly told how the divorce changed his life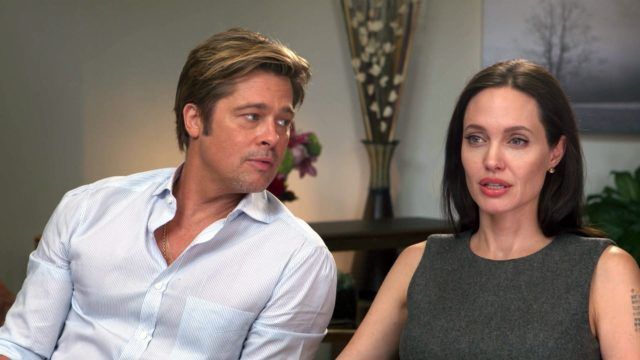 The famous Hollywood actor, the former husband of actress Angelina Jolie, Brad Pitt admitted how divorce influenced his game in the movie "Ad Astra."
His character in this picture is experiencing an injury associated with the lost family.
As the artist noted, the collapse of the family immediately opens his eyes, and he had to realize part of his guilt in what happened. As a result, the artist realized that he could do better.

The star also shared that the people were not taught well how to deal with such situations. A man tries to hide problems and emotions deeper because you can not show his weakness. Brad Pitt went on to say that instead of revealing to sons and daughters, people are hiding everything.
2019-09-25