Brad Pitt doesn't exclude the possibility of reconnecting with Jolie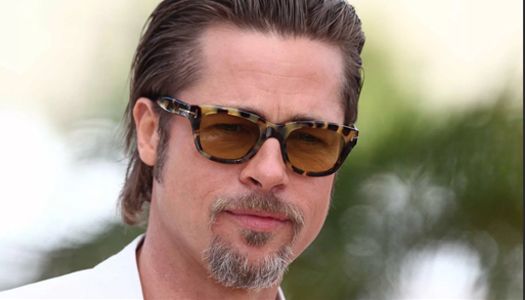 The whole world discussed the breakup of the most famous Hollywood couple, and fans even now don't lose hope for their reunion.
The famous actor admitted that he did not mind again converging with the sex symbol of Hollywood.
Note that the star couple officially divorced six months ago. The divorce proceedings dragged on for two years and overgrown with scandalous statements from Brad Pitt and Jolie. The actress immediately regained her maiden name and tried to limit Brad's communication with children. But ex-spouses peacefully resolved all future issues.
"Oh, I'm optimistic about this opportunity (to reconcile with Angelina Jolie). I'm very optimistic," Brad Pitt answered a question from journalists during a shoot for GQ magazine.
2019-09-28