Brad Pitt commented on the possible retirement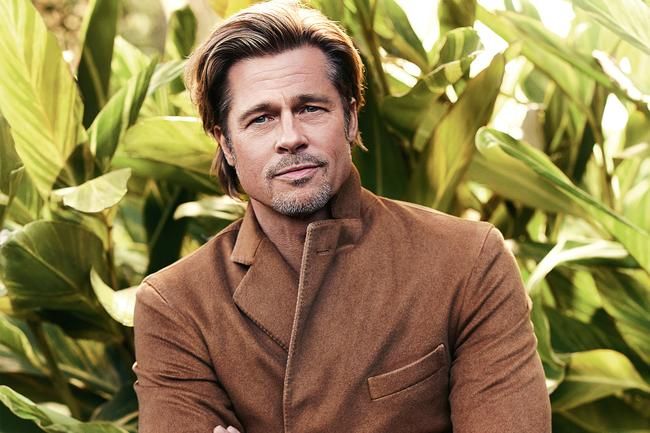 American actor and film producer Brad Pitt said that he plans to reduce the number of their roles.
The artist said this in the summer issue of the Australian magazine "GQ Australia." Soon he may cease to appear on the screens at all because now he is most interested in producing.
"I like being on the other side of the camera, in charge of the production of the project," Brad said. "I think that acting is more suitable for young people. It's not that there are no interesting, characteristic characters for mature actors. Nobody has canceled the natural selection," he said.
2019-07-05