Brad Pitt commented on rumors about the return to Aniston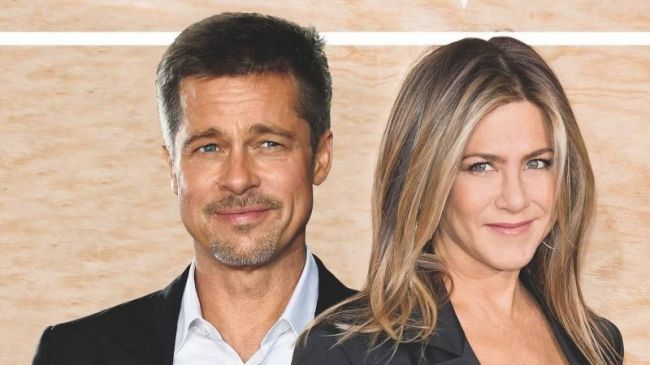 Actor Brad Pitt commented on the reunion with his ex-wife Jennifer Aniston.
Entertainment Tonight informs, the Hollywood star caught the paparazzi by surprise. He met Pitt on the street and managed to ask about returning to Aniston.
'Oh my goodness,' said the actor and laughed, then got into the car and drove away.
Recall Brad Pitt married actress Jennifer Aniston in 2000, after five years of marriage, they divorced. Rumors of their reunion appeared in early 2019 after the actor became a guest at the celebration of the 50th anniversary of Aniston.
2019-05-08