Bella Hadid posed in a glass cube (VIDEO)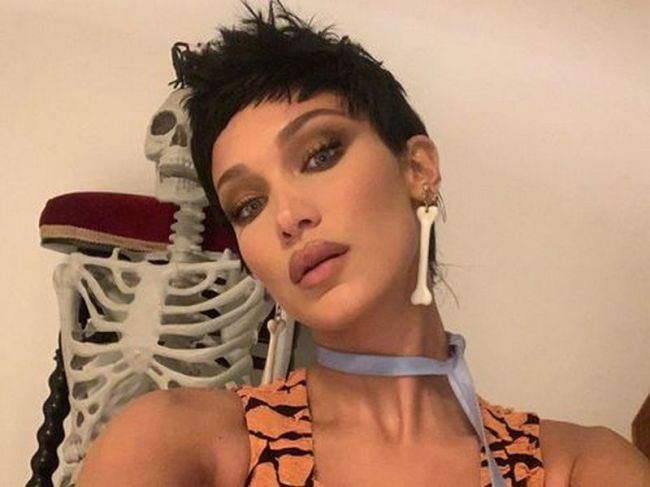 American model Bella Hadid posted on Instagram a video from the studio in which she is captured inside a glass cube.
At the same time, two people boarded up a cube with nails.
'Me locking myself in my hotel room after work for the 27th day in a row,' she wrote.
2019-11-27