Bella Hadid posed for V Magazine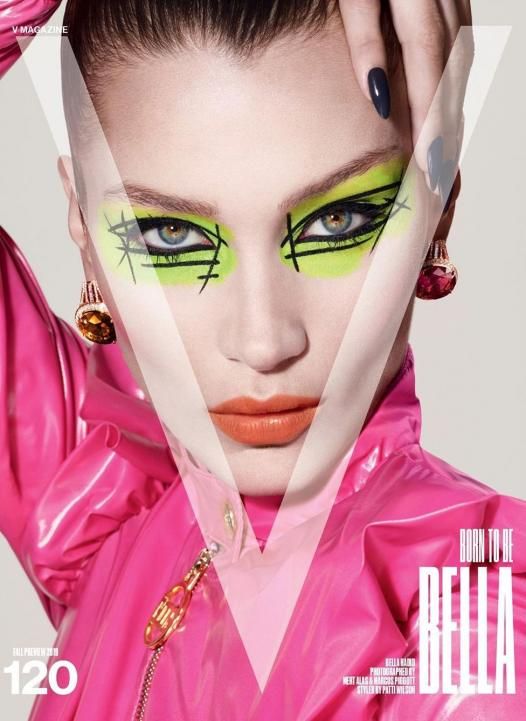 Bella Hadid graced the cover of the new V Magazine. The 22-year-old star appeared in erotic retro-images.
The model tried on outfits from fashion houses Balenciaga and Dior, as well as the Italian sports brand GCDS. Bright beauty-images for the publication developed the famous makeup artist Peter Philips. Dior's creative makeup director made a futuristic and retro makeup for Hadid come to life.
About the new photoset V Magazine told on its official page:
"The cover of V120 was adorned by Bella Hadid, who demonstrated her ability to change, like a chameleon, in the updated fashion industry. Bella first appeared on the cover of V Magazine with her sister Gigi four years ago, adorning V96 with her face. Today, at the height of her popularity, Bella has become one of the best supermodels ever to walk this earth."
2019-07-09