Ariana Grande has canceled a fan meeting due to psychological problems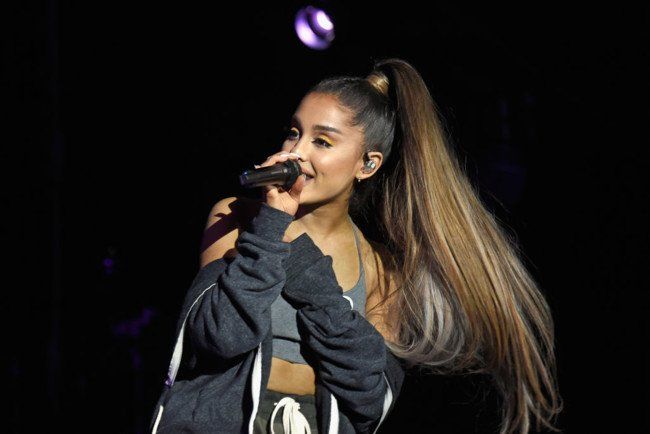 Ariana Grande unexpectedly canceled a fan meeting after her concert in Belgium.
The celebrity explained this by the fact that she had psychological problems. She suffers from panic attacks and depression. On her Instagram page, Grande apologized to the fans for canceling the meeting and assured that all fans would receive the money paid back. To all this, the star admitted that she needs time to cope with nervous breakdowns now.
2019-09-05