Ariana Grande changed the tattoo in honor of her ex-boyfriend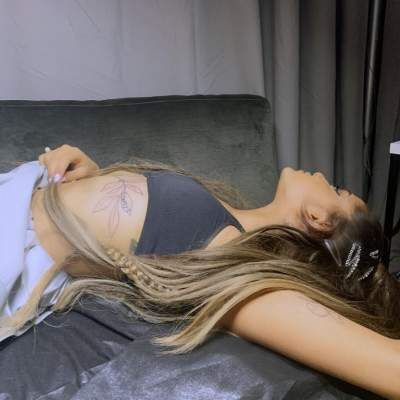 Grande claims that the tattoo has only developed.
Last October, Ariana Grande, and Pete Davidson terminated the engagement and broke up. The couple had a long and serious romance, Ariana even made a tattoo in honor of her lover: on the rib, she had the inscription 'always.'
Last weekend, the star showed a modified tattoo. Now around the inscription appeared branch with leaves. However, the word always remains in place.
'I didn't cover the tattoo, it's just development,' wrote Grande.
2019-03-20