Anne Hathaway will become a mom the second time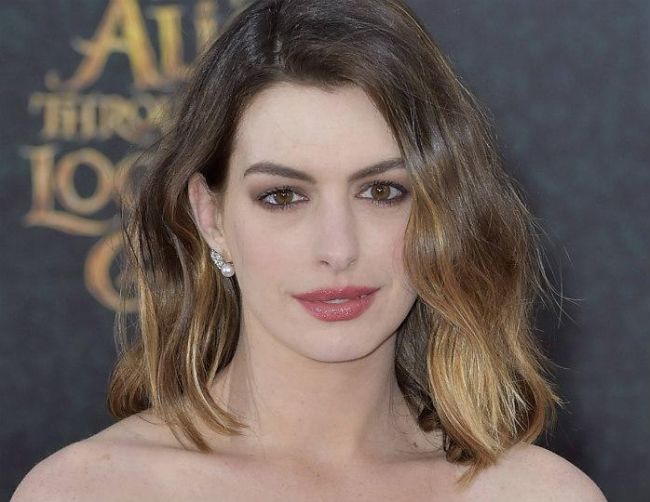 The 36-year-old American actress is waiting for her second child.
On Instagram, she wrote:
'This is not for the movie ... ⁣⁣ # 2. Prank aside. For anyone experiencing the hell of infertility and conception, please know that none of my pregnancies were easy for me. I send you my extra love.'
Congratulations to the happy parents and getting ready for a heated debate about the sex of the child Oscar-winning actress and her husband.
Recall Anne Hathaway and Adam Schulman got married in September 2012. In March 2016, they had a son, who was named Jonathan Rosebanks Shulman.
2019-07-25