Anne Hathaway candid photo session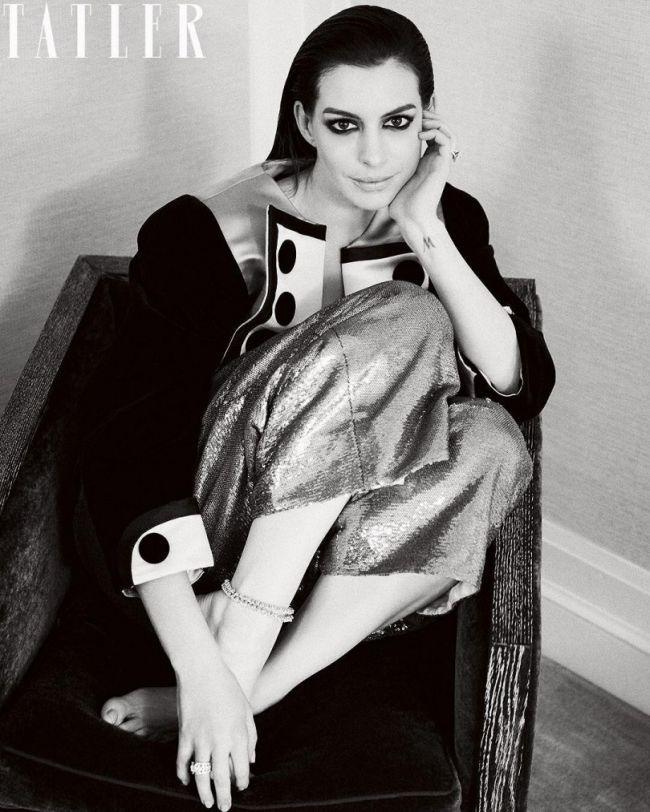 36-year-old Hollywood beauty Anne Hathaway has become the adornment of the latest issue of Tatler magazine.
The actress took part in a candid photo shoot. While getting acquainted with the pictures you can on the beauty page on Instagram. In one of the photos, Anne poses in a tight bodysuit with a deep neckline, and on the other, the body of the actress covers only red feathers.
Stylists selected elegant and stylish outfits for a photo shoot. It is worth noting that Hathaway is more focused on acting career. It's rare for an actress to take part in photo shoots or advertising campaigns.
2019-04-30