Anna Faris is getting married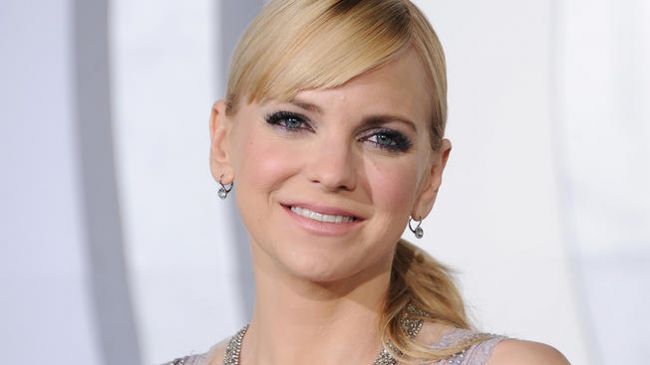 The actress got engaged to cinematographer Michael Barrett.
The famous American actress, Chris Pratt's wife, Anna Faris, whom they officially divorced last fall after ten years of marriage, is preparing to marry for the third time.
The 42-year-old star got engaged to her boyfriend, 49-year-old cinematographer Michael Barrett. It is noted that the couple started dating two years ago.
Information about the couple's engagement came after a diamond ring was spotted on Anna's ring finger the other day.
2019-11-13