Angelina Jolie's disappearance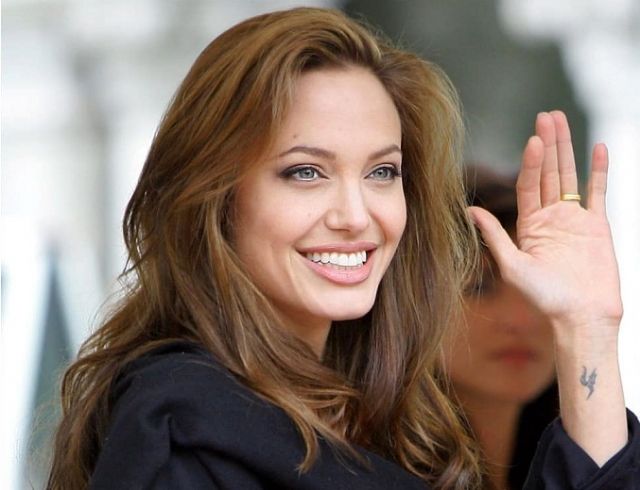 Hollywood actress Angelina Jolie stunned her fans with a statement, and she decided to disappear.
Jolie said she made the decision to move from Los Angeles to New York and become a theater actress.
So Angelina will disappear from the projection screen. The lengthy divorce process has greatly influenced its relevance, and there are fewer and fewer offers of filming to the movies.
In addition, most of the common friends with her ex-husband after his divorce took his side, and Jolie feels the conviction and scornful looks of old friends. Therefore, she wants to move away from Hollywood and to conquer theatrical aesthetes with his acting skills.
2019-03-18