Angelina Jolie wants to leave the USA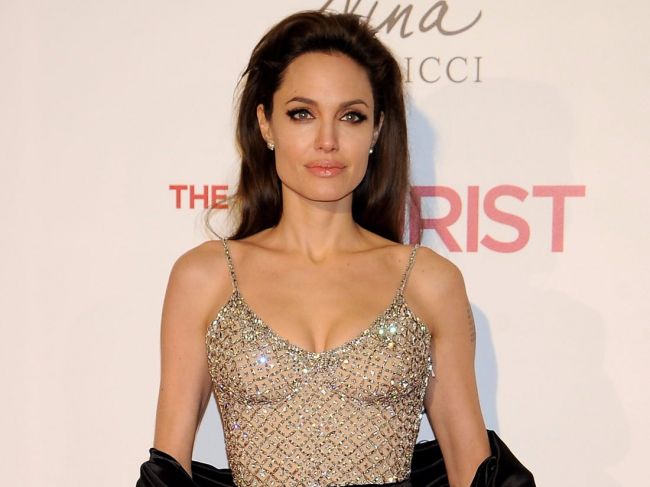 Hollywood star Angelina Jolie wants to leave the United States, but can not do this until their children with Brad Pitt come of age.
The celebrity shared the details of her personal life on the pages of Harper's Bazaar.
According to Angelina Jolie, she wants to live abroad and plans to move as soon as her children reach the 18th birthday, but at present, she is forced to live where their father is.
The actress admitted that the heirs help her to reveal the real "I". They have experienced a lot over the past few years, but it is with them that the star learns to stay active. At the same time, Angelina Jolie helps children to reveal their essence and experience heartache.
2019-11-07