Angelina Jolie shared the secret of harmony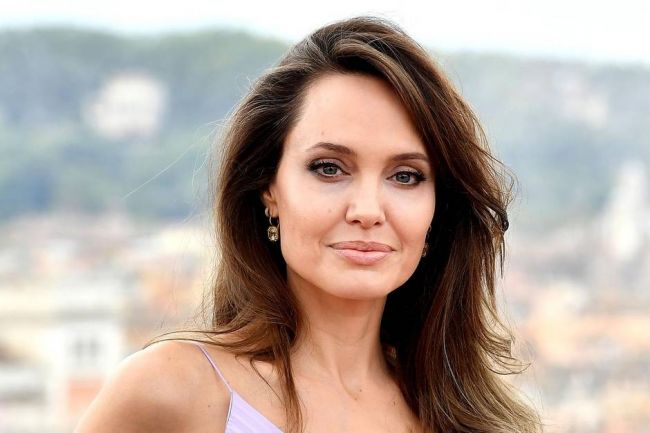 Angelina Jolie admitted that she maintains her form thanks to a special menu.
The media report this.
The star menu consists of cereals. Among them is wild wheat called spelled and chia seeds. Also, in the mornings, the star has buckwheat, which is also a godsend for people with diabetes. This cereal lowers blood sugar.
Besides, this porridge is very satisfying. A star eats it with vegetables and meat. Also, drinks buckwheat tea.
2019-12-18