Angelina Jolie go shopping with her eldest son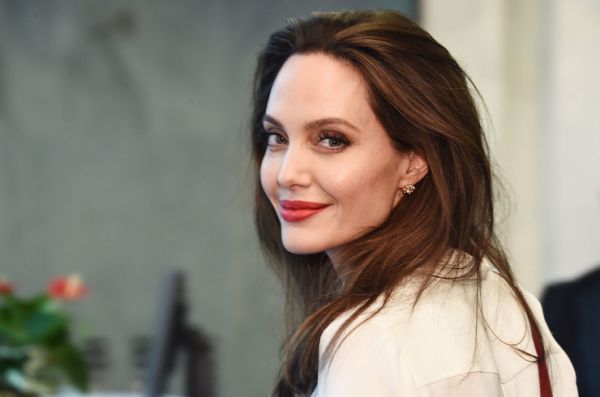 While some fans of Jolie and Pitt are watching Brad play a love affair with Charlize Theron, others admire Angelina's home idyll.
The famous actress is increasingly going to the public with children - on the eve of the eldest, Pax.
Mom and son went shopping at one of the local shopping centers. The actress was wearing a light poncho with a colorful pattern, a black midi skirt, a toned top, and suede high-heeled boots.
2019-01-21