Angelina Jolie gave children a boat trip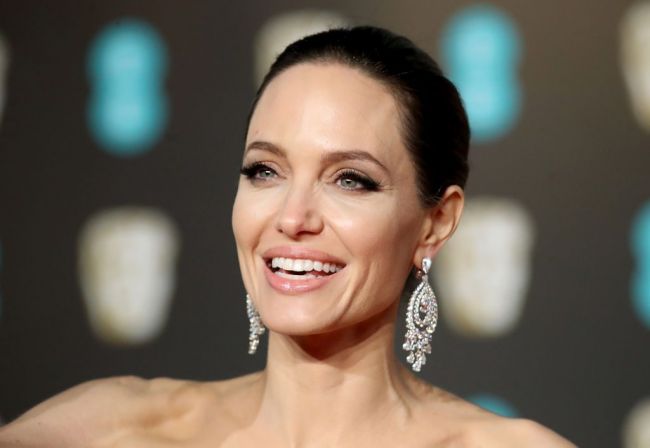 44-year-old Angelina Jolie now spends most of her time in Spain, on the Fuerteventura island, where the filming of the superhero movie "Eternal" with her participation.
Since the main thing in the life of the actress is the family and no work can interfere with the fulfillment of duties, Jolie takes children with her to the shooting. And when the next shift finally ends, the family goes for a walk and have fun.
The actress with the children spent on a boat trip, renting a boat for travel. At the pier, the celebrity was photographed by the paparazzi.
2019-11-04