Angelina Jolie believes the world needs more "evil women"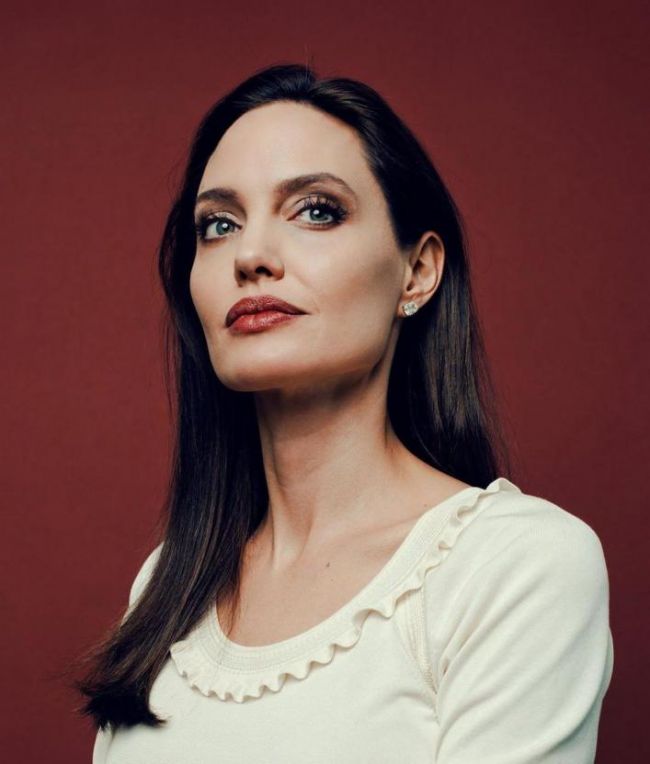 Angelina Jolie expressed confidence that the world needs more "evil women."
The Hollywood star explained her position in an interview for the foreign publication ELLE.
"Evil" Angelina Jolie means women who are tired of enduring unfair treatment and violence. These ladies no longer want to follow many rules, because they no longer believe that they work. The actress supports those girls who are ready to defend their position and voting right.
The words of Jolie heard during a conversation about her numerous trips to Africa, Syria, and other countries, where the actress goes with charitable purposes as the UN ambassador. At the same time, the star convinced that although women do not have magical abilities, they have the right to work with men who respect and value them.
2019-08-08