Angelina Jolie became a blonde in the new movie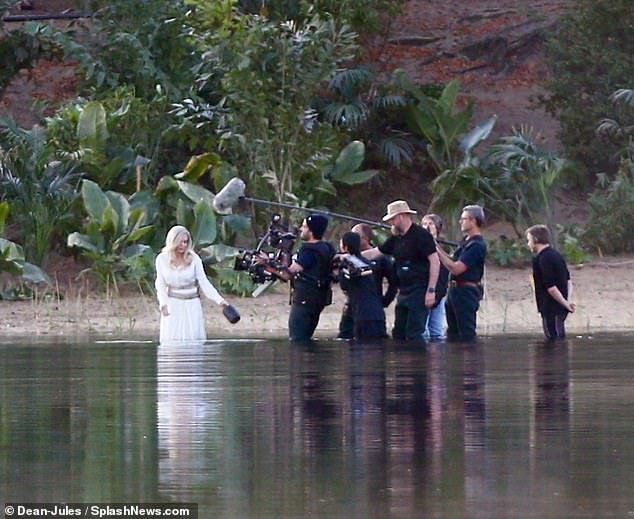 The actress will appear in the new Marvel superhero movie "Eternals."
Superstar Angelina Jolie, who recently caused concern among fans of health condition, continues to act in films. Soon, she will appear in the MARVEL superhero picture.
The film, which will be released in 2020, will be called "Eternals." All story associated with the immortal race of superhumans who will travel to earth to protect humanity from the evil Deviants.
2019-09-23