Amber Heard performed in Texas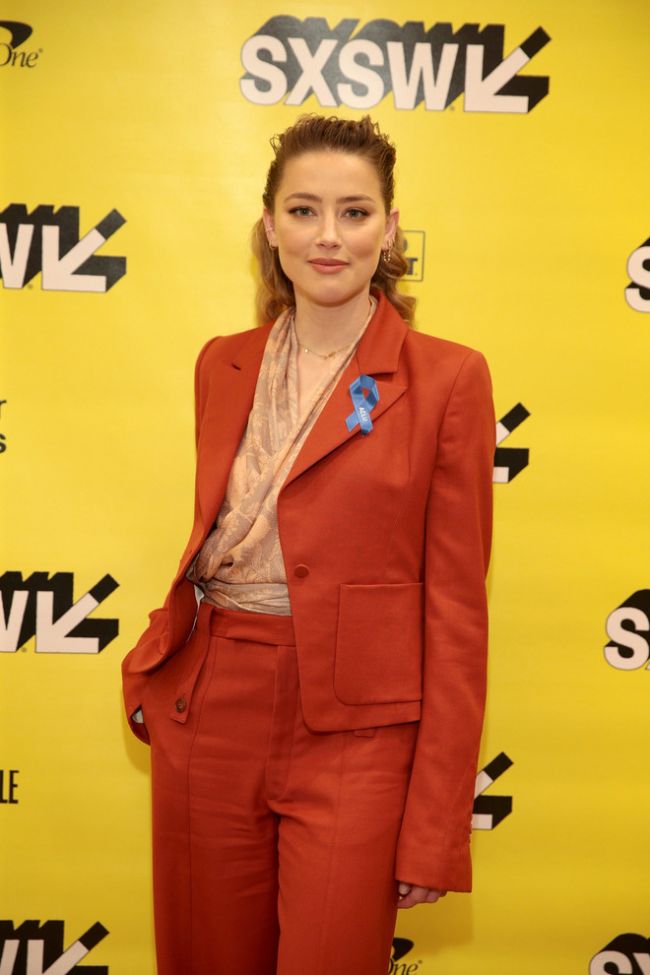 Amber Heard took part in the Making Change On & Off the Screen discussion, which was held in Austin, Texas.
The public talk was about women's rights. Padma Lakshmi told about her decision to write a September article in the New York Times, in which she told about her own experience of domestic violence, which she experienced at the age of 16. '
This is a serious problem. It deserves a deeper conversation than just tweeting. In our world, it is difficult to discuss this - victims of violence are not supported properly.'
Amber Heard also experienced violence when she was married to Johnny Depp.
2019-03-14