Adam Sandler presents a new album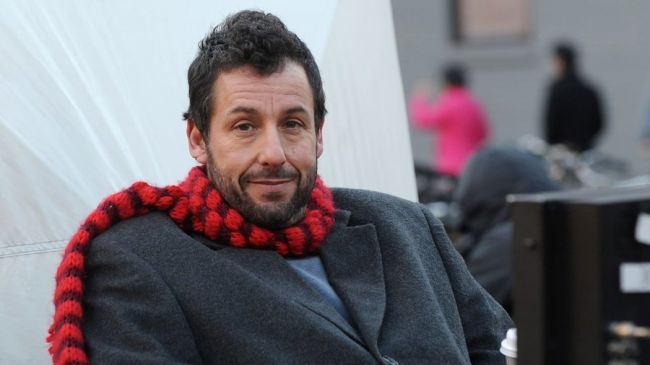 American Jewish comedian Adam Sandler announced the release of his new 100% Fresh audio album: A Netflix Original Comedy Special.
The album consists of recordings made in clubs and concert halls throughout the United States during the sold-out comedy tour of the artist.
The release of the album on streaming services is scheduled for March 22. Adam Sandler, Dan Bull, and Paul Sado worked on the recordings, the album contains such humorous songs as Phone Wallet Keys, Farley, Bar Mitzvah Boy, and UFC Ears.
2019-02-26