Actress Charlize Theron is the Woman of the Year in the United States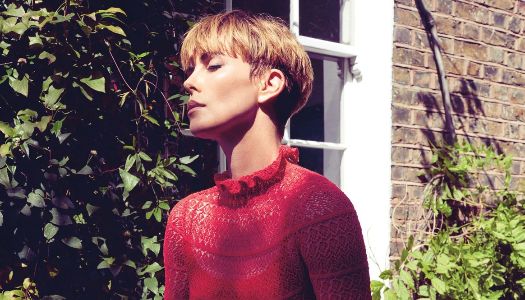 The Women Of The Year Award Ceremony took place in New York. It is organized annually by Glamor magazine.
The winner's name was named on the official prize website. The award is given to women who have made significant strides in film, show business, fashion, sports, science, and other fields. So, in 2019, Charlize Theron was recognized as the Woman of the Year. The actress was noted for her outstanding career achievements.
At the ceremony, the 44-year-old beauty appeared in a gorgeous strapless white dress with feather hem.
The actress also returned to light-colored hair and short haircuts. The star also took a picture with a glass of champagne in her hands while sitting on the toilet.
2019-11-14