53-year-old Hally Berry showed a figure in a transparent swimsuit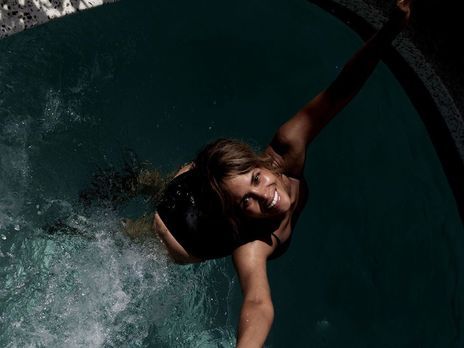 53-year-old Hollywood actress Hally Berry starred lying by the pool.
Hollywood actress Halle Berry posted a photo on Instagram, which captured in a transparent swimsuit lying by the pool.
'You have to break from the grind, clear your mind, and enjoy some me-time,' she wrote.
Halle Berry was born on August 14, 1966. She is an Academy Award winner, Golden Globe, Emmy.
2019-08-29