52-year-old Halle Berry posed in a translucent combination without a bra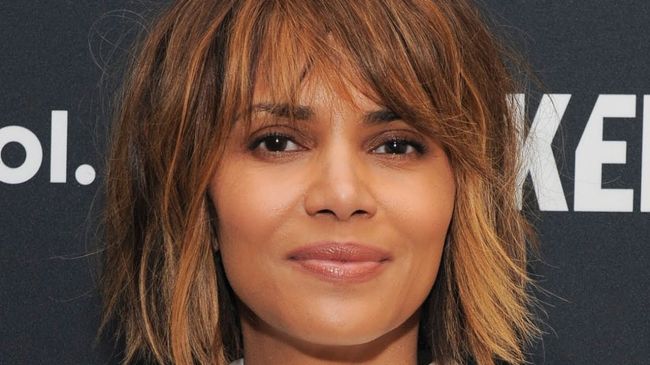 Hollywood actress Halle Berry shows a figure in a white dress combination.
Halle Berry posed in a white translucent combination. The photo in which she was captured without a bra, the actress posted on Instagram.
She wrote: 'Dress for yourself and no one else.'
Earlier, Berry posed in her underpants, shared beach photos in a bathing suit, and published a nude photo.
2019-04-10