52-year-old Halle Berry appearance on a photo without clothes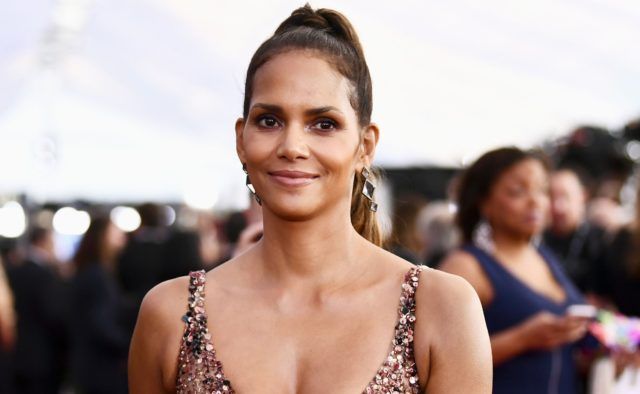 Halle Berry shared a bold photo in which she sits in a naked bath.
The star told how she rests after a hard working week. In Instagram, for a long time, there is the tag SelfCareSunday, under which people share their own ways of relaxing and restoring mental balance on Sunday. As it turned out, a Hollywood actress does this by spending time in the bathroom.
In the picture, Berry is sitting in a bath full of soap suds. Holly's hair is tied over a silk scarf. She holds a froth cap in her palms, covering her bare chest with her folded hands, and looks merrily at the lens.
Berry signed the photo:
'It was a really long day, but I still spend time #SelfCareSunday with my bubble bath.'
2019-04-23