50-year-old Lopez showed a photo after the workout without makeup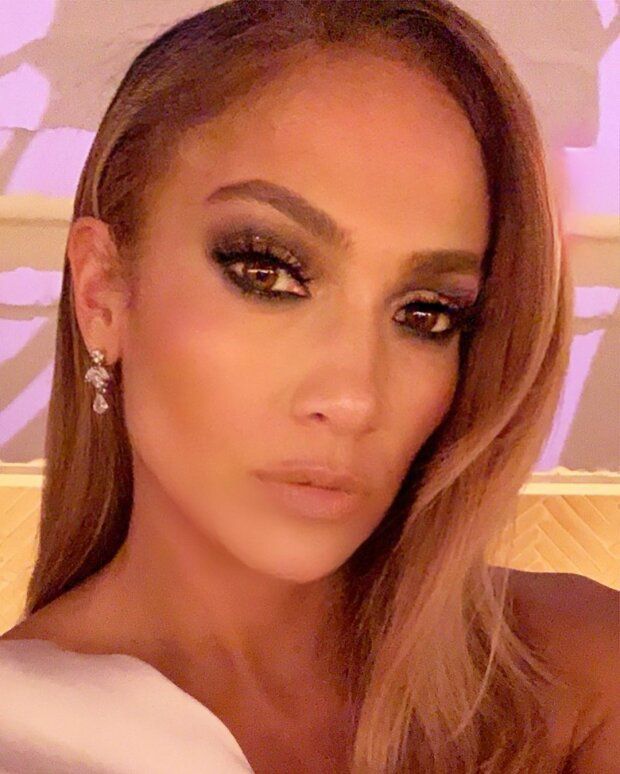 American singer Jennifer Lopez after training posted a photo without makeup.
This summer, Jennifer Lopez celebrated her 50th birthday, but despite this, the singer still looks fantastic and continues to top the lists of the sexiest women on the planet. In all the photos that appear on the web, the celebrity looks perfect: smooth skin without a single wrinkle, luxurious hair and a slender, toned body.
However, behind the scenes is hard work on her own body, the rejection of harmful foods and sweets, as well as gruelling training in the gym.
2019-10-21