50-year-old Celine Dion is so thin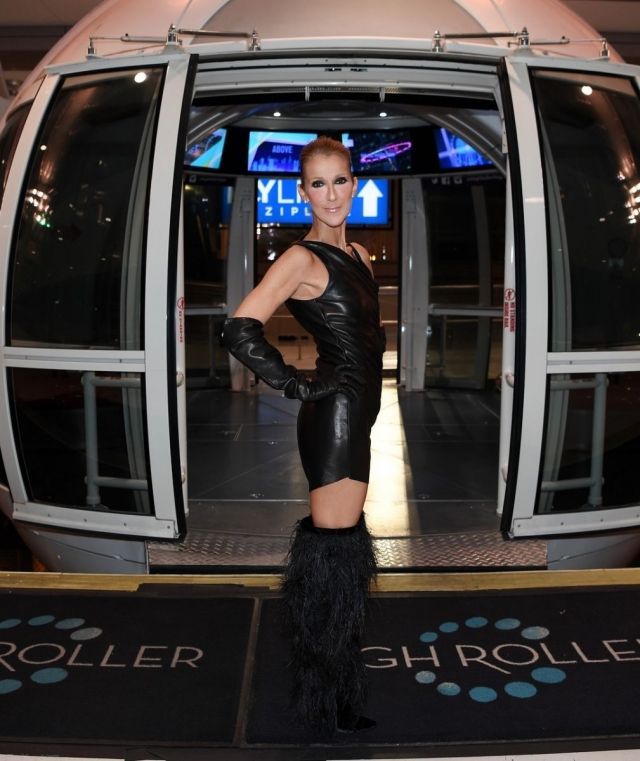 The other day, 50-year-old singer Celine Dion appeared in Las Vegas in public in a revealing dress.
It was a leather mini and black boots. Fans noticed that an actress was very thin and began to worry about her health.
Celine Dion's photo is published on her Instagram page. Her fans said that even though she was always thin, and now she begins to look even painful.
2019-01-11