50-year-old Catherine Zeta-Jones showed her morning look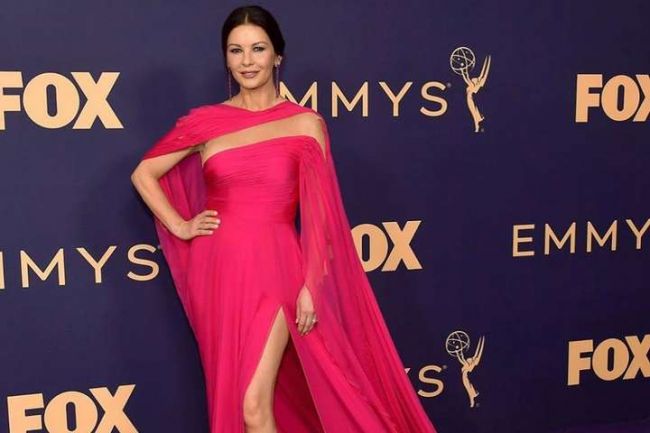 The actress still looks incredible: it seems she managed to reveal the secret of eternal youth.
Wife of Michael Douglas, the famous Hollywood actress Catherine Zeta-Jones shared a selfie with fans on which she is captured in bed. A minimum of makeup and almost no hint of wrinkles: Katherine can only envy.
The Hollywood actress shines: this is noticeable even in such a modest photo taken in a darkened room.
Katherine will celebrate the 20th anniversary of her marriage with Michael Douglas next year. At first, few believed in the success of the actor's romance with the actress, who is 25 years younger than him. The pair managed to prove the power of feelings.
2019-12-13