18-year-old Kaia Gerber bewitched by her figure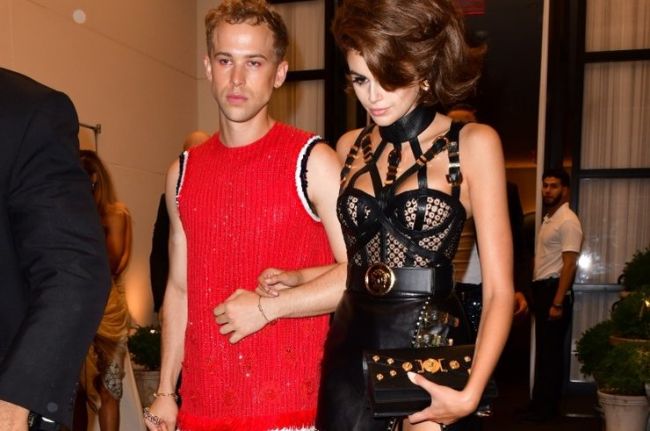 It seems that the Cindy Crawford 18-year-old daughter has already surpassed her star mom in popularity.
Followers are eagerly awaiting each publication from Kaia Gerber, and if the model uploads candid pictures, then there is simply no limit to the delight of her subscribers.
Recently, the young model presented another surprise to fans and showed her figure in a bikini.
The photo in which Kaia, with wet hair, poses in a retro bikini of different colors in the pool against the background of the sea, was taken in Malibu during a beauty's vacation with friends.
2019-11-04