You don't know what's going on in our house! Khloe Kardashian commented her relationships with boy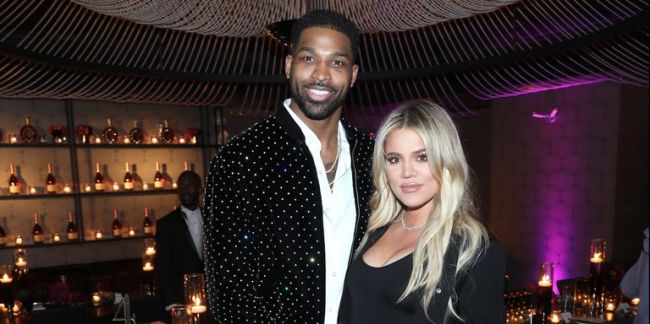 Khloe Kardashian broke the silence and spoke about the relationship with the father of her child, Tristan Thompson.
On the eve of the birth of Khloe, the world flew around the photographs, in which the father of her child, Tristan Thompson, spends in the company of a certain girl with whom he does not hide feelings, kissed in one of the clubs in New York. Because of the stress Kardashian gave birth before the time. April 12 this year, Chloe gave birth to daughter True. After the scandal with her beloved young mother negligent Tristan. But since then, Khloe has not commented on the incident and enjoyed maternity.
But nobody canceled the power of social networks. In one of Twitter posts, the user wrote that she was disappointed by the reunion of Chloe and Tristan. Like, Kardashian always praised strong women, and she eventually gave up. Chloe answered the following fan. Fans are concerned about the personal problems of the star and express to her the words of support in social networks.
2018-06-26