Wilmer Valderrama visited Demi Lovato in the hospital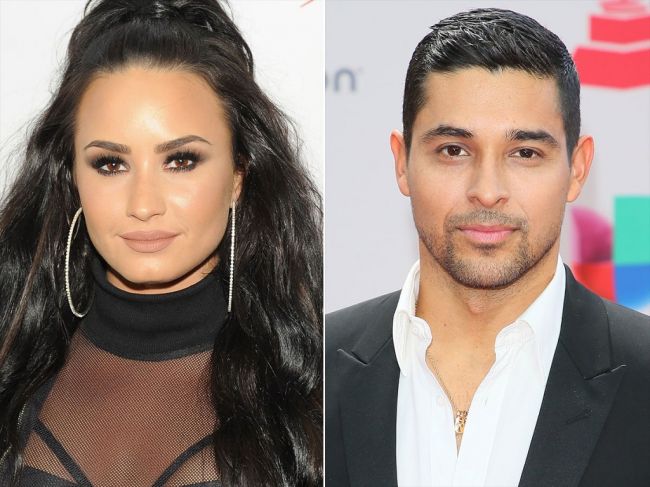 Wilmer Valderrama is completely devastated by the serious drug problems of ex-lover Demi Lovato.
Last night, 25-year-old singer Demi Lovato was hospitalized because of an overdose of drugs. Lovato, fortunately, stabilized: "She is happy that she is alive," the insider said. However, all who love her, including fans, still cannot get away from the shock. Wilmer Valderrama is the first love of Demi Lovato. To see for himself how the singer feels, Wilmer came to visit her. Paparazzi, on duty at the Cedars-Sinai Medical Center in Los Angeles,
managed to capture the ex-boyfriend of Lovato in the hospital. According to eyewitnesses, the American actor came to Demi at three o'clock in the afternoon according to local time. He spent about two hours in the patient's room and was very upset and devastated. Apparently, Valderrama was the first guest Lovato, who was hospitalized because of an overdose, presumably, heroin. Recall that Wilmer Valderrama and Demi Lovato met in 2010 and early next year began to meet. In 2015, the media began to discuss the upcoming engagement of the couple, but before the official registration of the marriage, it never came.
2018-07-26