Will Smith told that he almost divorced with wife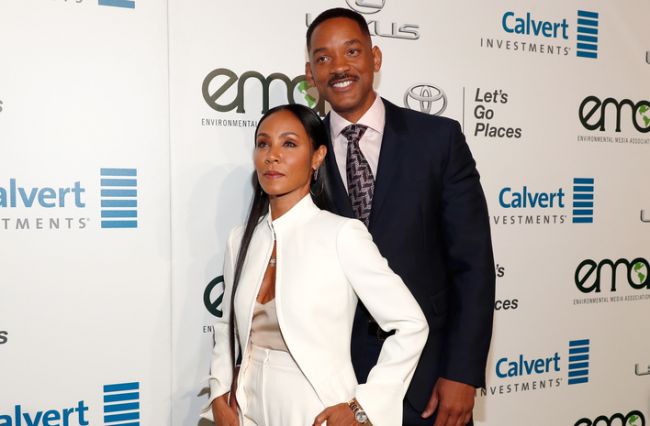 American actor admitted that he once was on the verge of a divorce from his wife.
Will Smith in a recent interview, admitted that in his marriage with Jada Pinkett Smith there were difficult times.
So, 8 years ago, the couple almost separated.
'I was devastated. We broke up and came together again. We had to completely change everything in order to build relationships again', said the 50-year-old artist.
The reason for the conflict in the family was Will's desire to make stars out of their children.
Fortunately, the Smiths have remained together and have been married for over 20 years.
2018-11-28