Why Is Kevin Spacey Foundation Shutting Down?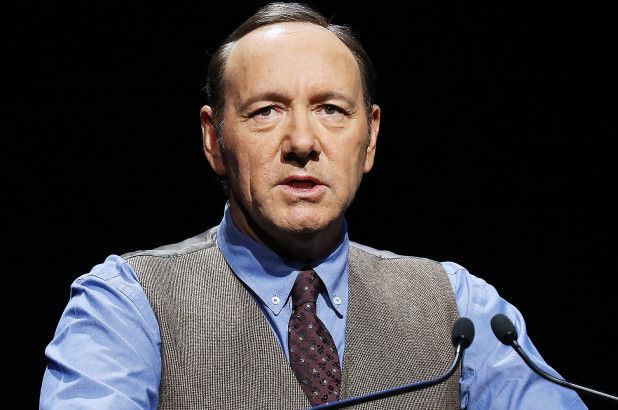 The Kevin Spacey Foundation had a goal to encourage young people to perform arts. It is shutting down in the wake of several sexual harassment and assault allegation against the actor. They appeared last autumn.
It was written on the Web-site that the Trusters have reached the conclusion that the work of the organization in the U.K. is no longer viable. The Trusters thanked to all the partners, organizations and artists for the work that has been conducted in association with the Foundation.
The organization's social media activity and Web-site had been scaling back since the time the allegations were first brought against the 58-year-old star.
2018-03-01