Who Can Call Steven Tyler 'Papa Stevie'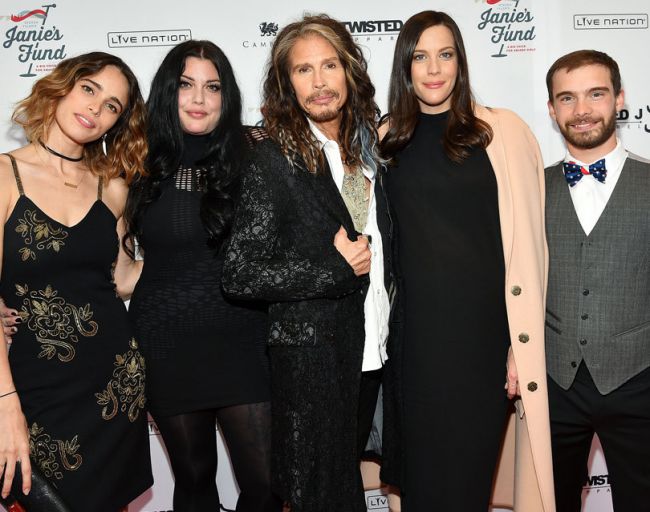 Even though Steven Tyler is a rock-and-roll legend, his favourite job is to be a Grandpa.
The Aerosmith frontman told how much he loves being a granddad to his daughter's kids.
They call him "Papa Stevie". The 69-year-old star loves his grandchildren. He realizes they don't know him yet as they are very young, but he is sure they will know him soon. He hopes they will watch him on TV.
Mia has 8-months-old Axton Joseph and Liv has 13-year-old Milo William, almost 3-year-old Sailor Gene and 18 months-old Lula Rose.
2018-01-31