Victoria Beckham's fashion business makes her unhappy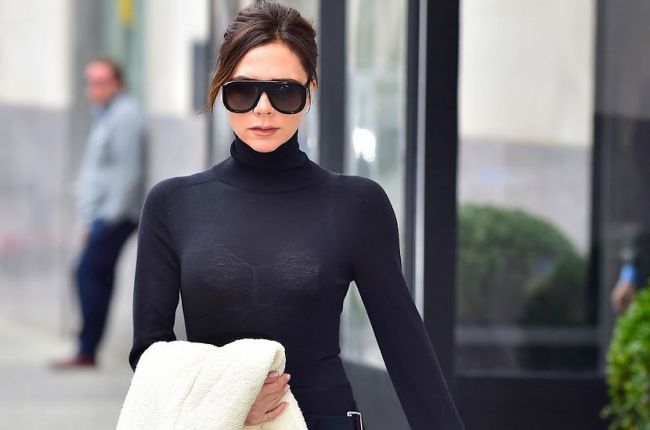 Victoria Beckham's fashion label is not in a good financial position.
For this year, the brand's loss, which has existed for 10 years, has increased by 2.3 million euros.
Although the 44-year-old designer herself has made repeated attempts to reanimate the company, and David Beckham has repeatedly invested personal funds in wife's business, things are still bad. Experts attribute this to the fact that prices for things from Beckham are far above average, as well as to the incompetent work of the company's accountants.
2018-12-18