Victoria Beckham sued for home selfie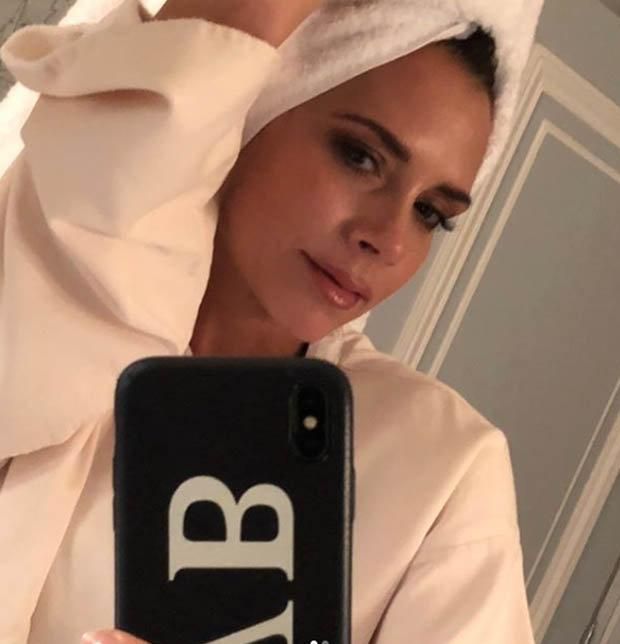 Every secular outlet of the wife of the famous football player David Beckham causes excitement and is still discussed in the network for a long time.
However, Internet users have criticized the designer. The reason for this is her usual household self.
At night Victoria published a photo on which she adorned near the mirror in a silk dressing gown and with a towel wrapped on her head. "Goodnight!" - the star has signed a picture, thereby provoking heated discussions.
Internet users laughed at the fact that Victoria forgot to take off her makeup before taking a picture: "Do not forget to wash off your makeup", "False eyelashes and makeup before bed?", "Are you going to sleep with make-up on your face?".
2018-07-02