Uma Thurman will be playing in a mystical TV series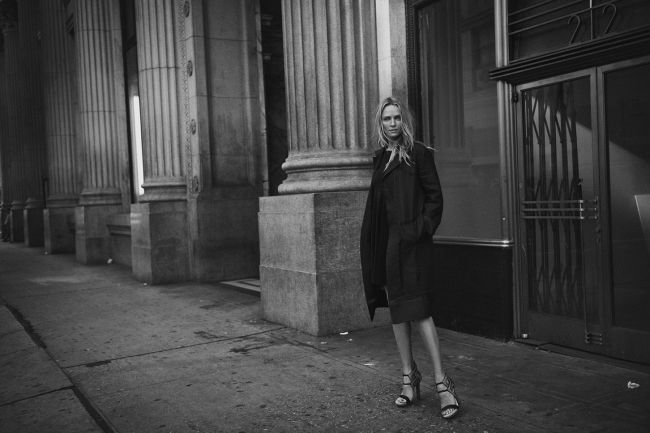 Uma Thurman will star in the mystical Chambers TV series from the Netflix service.
The main character of the series will be a girl who was transplanted to the donor heart. According to the plot, the heroine suddenly begins to resemble the one whose heart she got.
Thurman will appear on the screen as the donor's mother, who will approach the recipient and together with her will begin to investigate the mysterious death of her daughter.
Earlier, 48-year-old actress Uma Thurman admitted that she would have agreed to withdraw from director Quentin Tarantino, despite the fact that, due to his negligence, she got into a car accident on the set of the film "Kill Bill."
2018-05-31