Tom Cruise strolled with an unknown girl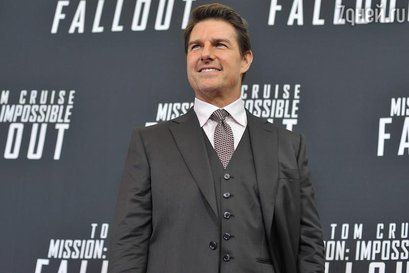 The other day paparazzi filmed 56-year-old Tom Cruise with a new girl.
The actor appeared with a young blonde unknown to reporters and fans in the center of Los Angeles. Although the couple did not allow themselves any outsiders any "liberties," according to the observations of reporters, Tom and the girl were not held as friends. They flirted, laughed and flirted with each other.
If the actress's companion is really his new lover, this will be his first lover in the last year. Last year, Cruise had another "passion" - the actress Vanessa Kirby, with whom he was seen several times kissing.
2018-09-13